Is it just me or has your hair been feeling dry lately? My hair certainly has & I've been on a search for natural ways to combat the lack of hydration. 


Aloe is simply the answer along with a hair steamer! I recommend this hydration cocktail:
clarify with:
Unite The Weekender shampoo
https://amzn.to/3x1vbla
moisturize with:
Kevin Murphy repair me wash shampoo 
https://amzn.to/3xir03F
condition with:
Raw natural aloe leaf focused on the scalp added with Novex super aloe Vera hair mask 
https://amzn.to/3PMP0Et
steam your hair for 15 mins & wow! Instant hydration and tons of healthy shine! Please share with me...
---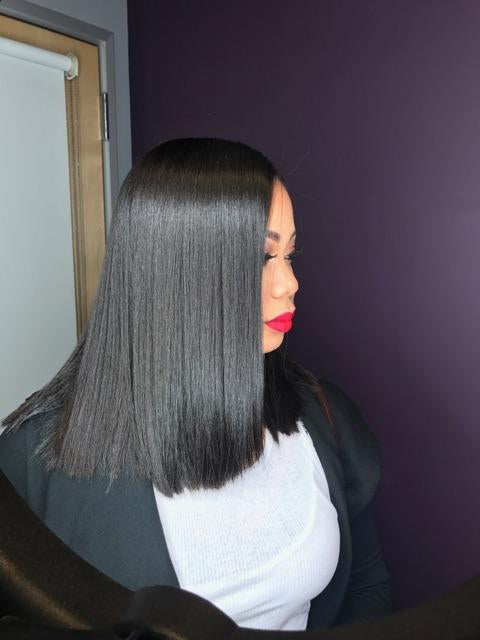 Staying home has it's perks! Aside from staying safe it's given us extra time to get in touch with things we may have put off for some time. 


With salons being closed it's a DIY moment in time. No fear, Kaye is here! Please allow me to share my personal tips for retaining length during this time.
---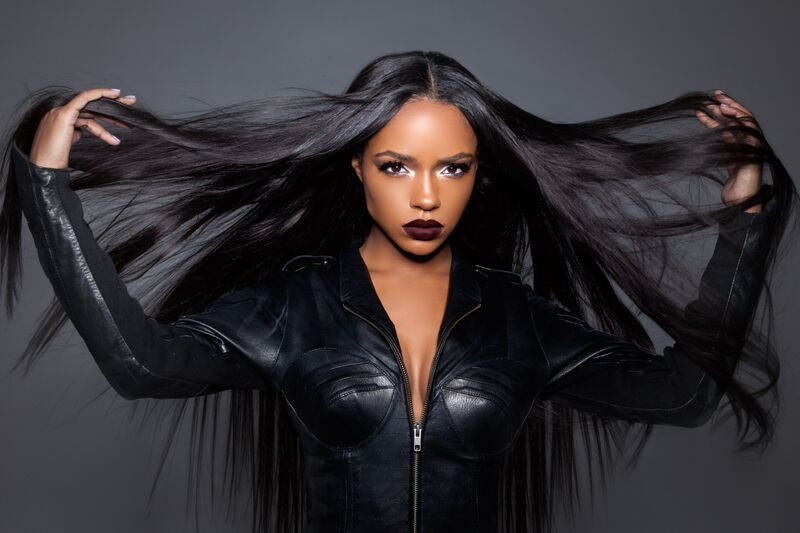 Lets start with the basis.. All seasons can give your hair a funky twist but with the cold dry weather in winter us curly gurls seems to have a bit of trouble keeping that moisture locked in and saturated throughout our strands.
Combating really dry hair can be an easy fix starting at the shampoo bowl or shower lol. I highly recommend using a Luxe Therapy scalp soother & sulfate free moisture shampoo (TEN14 Moisture Shampoo).
---
Hello Ladies,
Dashexchange.com will be having a Valentines Day Sale & Give-a-way starting February 1st 2014. Were excited to present our very first Give-a-way. One lucky Dashexchange.com customer will receive these GREAT gifts:
4 Bundles of your choice ranging in lengths 12"-24" from our Brazilian Collection featuring the Brazilian Straight, Curly or the newest texture our Brazilian Wavy. Also choose from the Malaysian Collection featuring the Malaysian Curly or Straight.
1 Dress provided from Fashion Trendz exclusively located in Carson, Ca. Hand picked by stylist Kaye Dash (@kayedash)
1 Lovely Valentines Day flower arrangement sent directly from our sponsors at...
---
What is Kayes Exlir? It's a natural blend of oils specifically designed to protect, grow & preserve your natural hair. Kayes Elixir has several uses:
Hair Growth
Heat Protectant
Styling Oil
Dry Scalp Relief
Hot Oil Treatment
Shine
Pressing Oil
Here are 3 examples of how I love to use Kayes Elixir. After shampooing & conditioning my tresses I take 2-3 drops of the elixir into my hands and run it through the ends of my hair then proceed styling my hair. By using Kayes Elixir on the ends of my hair I'm protecting the porous ends from any...